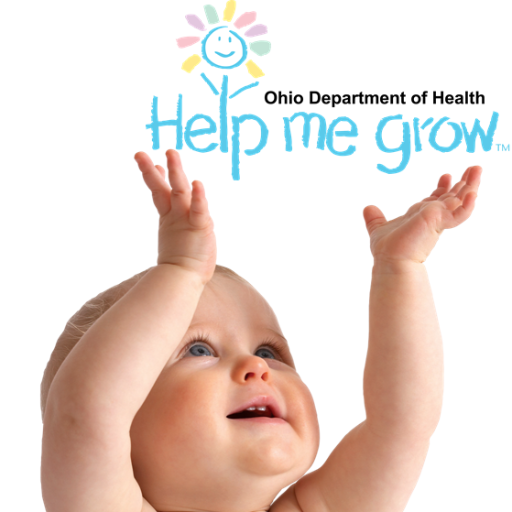 OHIO DEPARTMENT OF HEALTH ~ The Help Me Grow program is designed to ensure Ohio's children receive a healthy birth and the resources to warrant a healthy and productive start in life.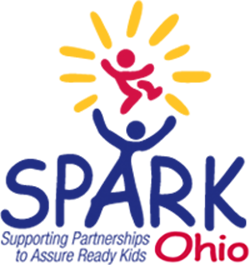 SUPPORTING PARTNERSHIPS TO ASSURE READY KIDS™  (SPARK) is a family-focused intervention program that helps children get ready for school by building reading, language and social skills, and seeks to create a seamless transition into school for children ages 3-6.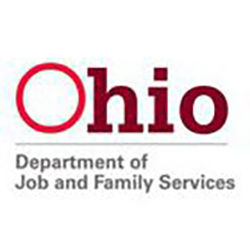 OHIO DEPARTMENT OF JOB AND FAMILY SERVICES ~ We are committed to improving the well-being of Ohio's workforce and families by promoting economic self-sufficiency and ensuring the safety of Ohio's most vulnerable citizens.